Below you'll find the most recent and general news items. If you're keen on staying connected to read more inside developer stories and previews please join the CaseTalk community.
---
April 2017
After releasing the new 8.20 earlier this month, we received tickets mentioning both minor and crucial issues. While we were working towards the next release, we decided to deliver this hotfix first. Have a look, and download your update. (CaseTalk Modeler 8.21, CaseTalk Manager 4.4.2).
April 2017
The April release of the CaseTalk software contains Modeler 8.20 and Manager 4.4. In this release we added settings to mark the given example population as being complete. In total the products received well over 30 changes and enhancements. We added a new "Run"-menu, automatic bug and ticket submission, Denodo script enhancements, some printing and user interface issues improvements, and much more.
Go to these links to read up on the changes: Modeler and Manager.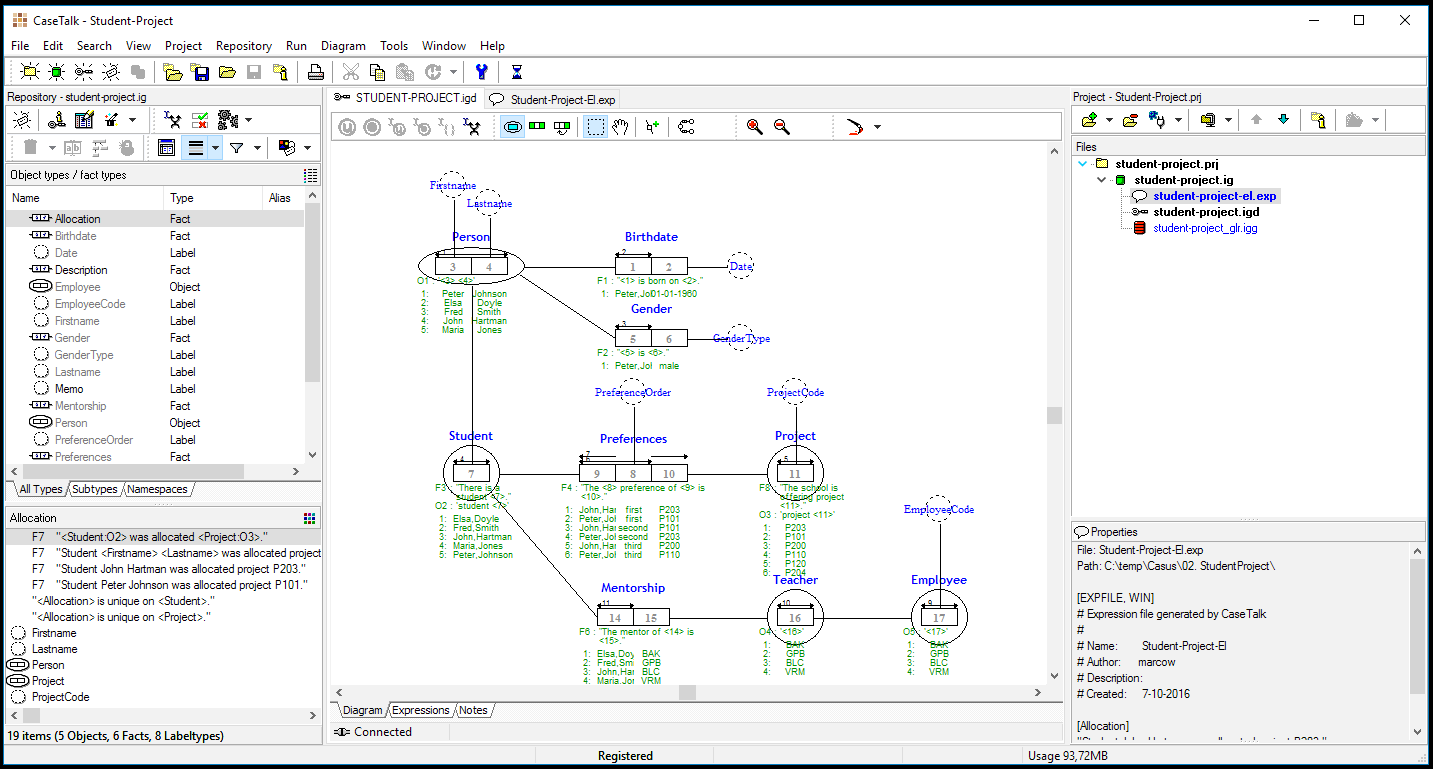 March 2017
Our March release of the CaseTalk software contains Modeler 8.19, Manager 4.3 and Viewer 2.9. With the new CaseTalk Manager you may now maintain multiple server definitions to switch from your companies central repositories. CaseTalk Modeler has received the most amount of changes: 28 fixes and new features.
Go to these links to read up on the changes:
Februari 2017
For the third time in a row, CaseTalk sponsors the Data Modeling Zone. This time we'll visit Düsseldorf in Germany, and Hartford USA.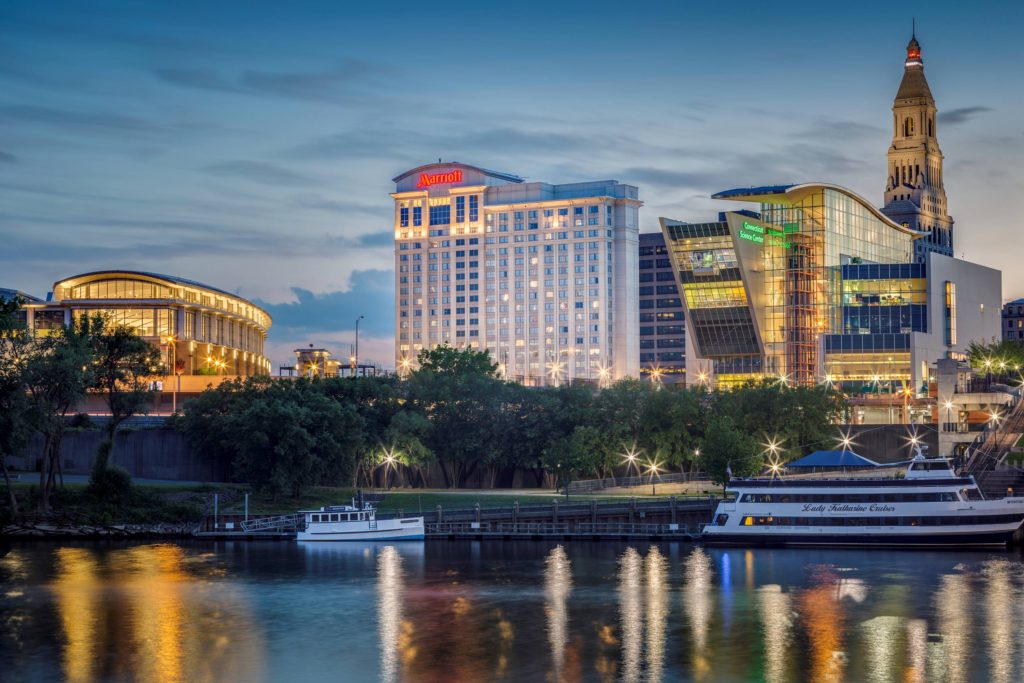 January 2017
CaseTalk Modeler 8.18 contains a way to better handle you custom attribute definitions. After incorporating the hotfix from last week, we decided to release the new feature as soon as it was ready. You can now handle definitions similar to diagram styles. If you do not use custom attributes, there's no immediate reason to upgrade or update.