Last month Marco Wobben explained Fact-Oriented Modelling at Dama SA, and the LinkedIn Post generated some interesting discussions and questions.
The first question addressed a challenge that all data modellers face: How do we get the business to understand and engage with UML Diagrams?
The second topic of discussion was the differences between ORM (NORMA) and FCO-IM.
We learnt a lot about the differences in describing/defining/creating the business facts, both current and future, but did this learning help do a better job?
"With all the tools and techniques, we might be missing the bigger picture. In the upcoming session, titled 'no data', Marco will attempt to point us to the true problem."
Join Marco and DAMA SA to discuss the challenges we face finding the truth and communicating appropriately with business.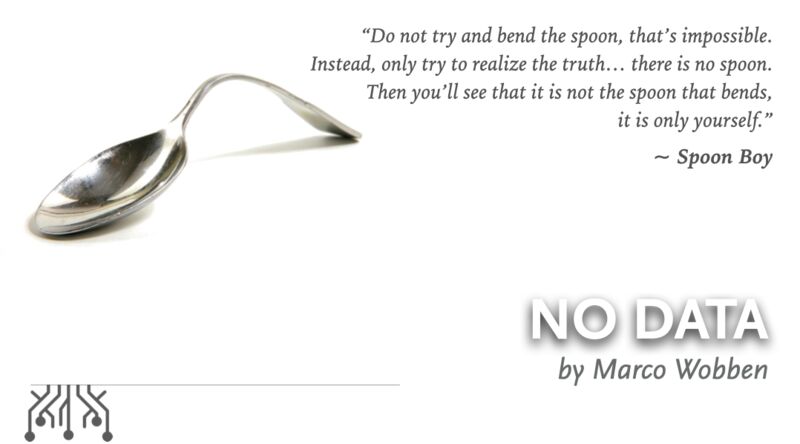 Thanks to Howard Diesel for organizing this event for Dama South Africa.
Look at the recording here.
Monday 5th July 2021, 16-17h (Central Europe Time or GMT+2)