CaseTalk release 12.4.1 is a maintenance release.
After releasing 12.4 we closed another 44 tickets. Some are tweaks, some are bugs, and some are enhancements. Below is the list of some important tickets closed:
Distribution upgrade for SQLite
Tool configurations allow capturing output
Open project straight from archives
Filtering OTFT list during merging
Glossary merge allows creation of concepts
Various ERD Diagram improvements
Distribution enabled for Windows ARM Edition
Enhanced handling of Capitals and Periods in expressions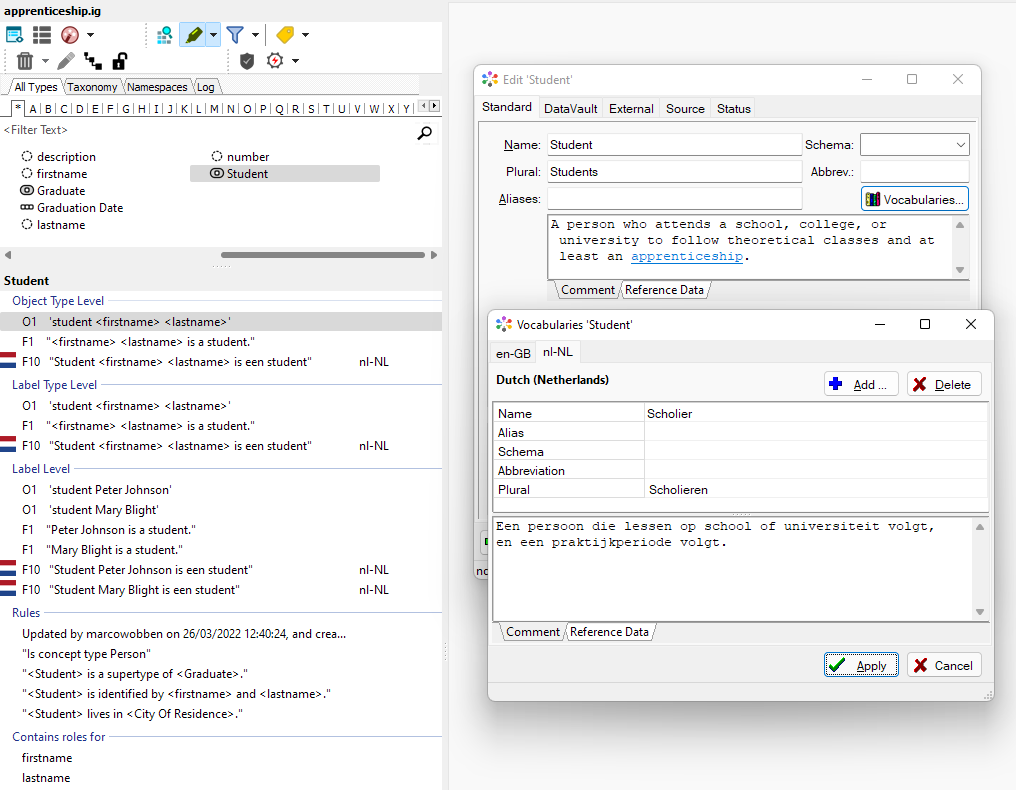 Get your free update from our download section. For a complete list of changes, click here.