CaseTalk release 12.2 adds more new features to render ERD Diagrams while transforming the model using GLR Profiles. Java is required to be installed to make this work. Please check your installation "Help\About\System" to see if java is detected or not.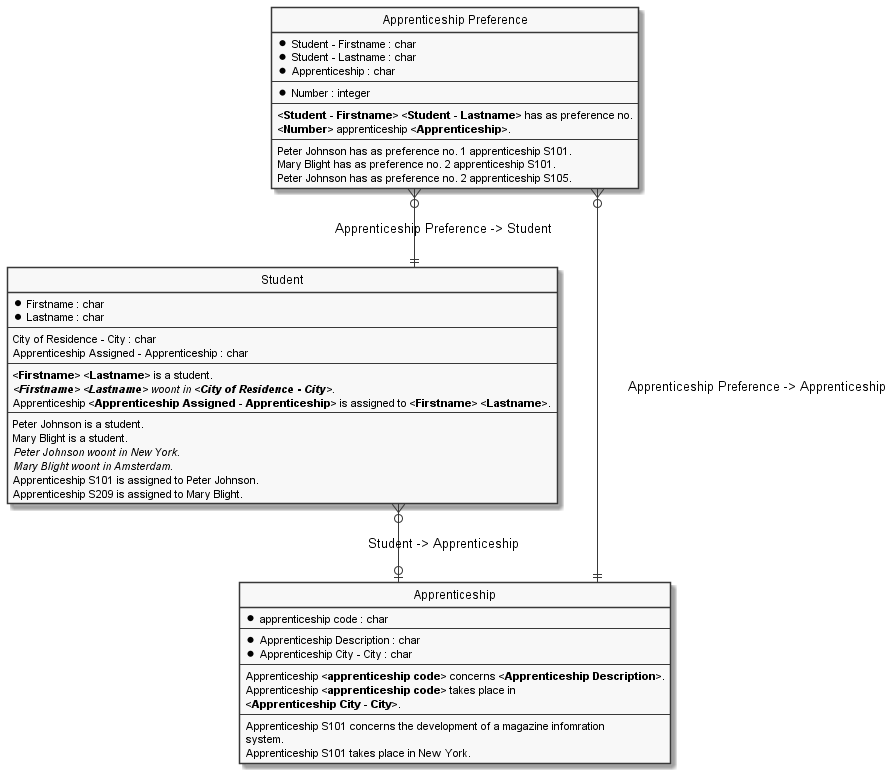 Other features are:
Provide a name for UC
Update Existing Expression File
JSON file support PlantUML (Java required)
Highlight OTFT Names in Annotations
Embed Picture URI to OTFT
Cache picture uri for preview
Expression input preview supports diagram style
Override OTFT settings during GLR
Get your free update from our download section. For a complete list of changes, click here.