Feb 2021
The release of CaseTalk 11 brings a set of new features, and a functions which were only available through customizations.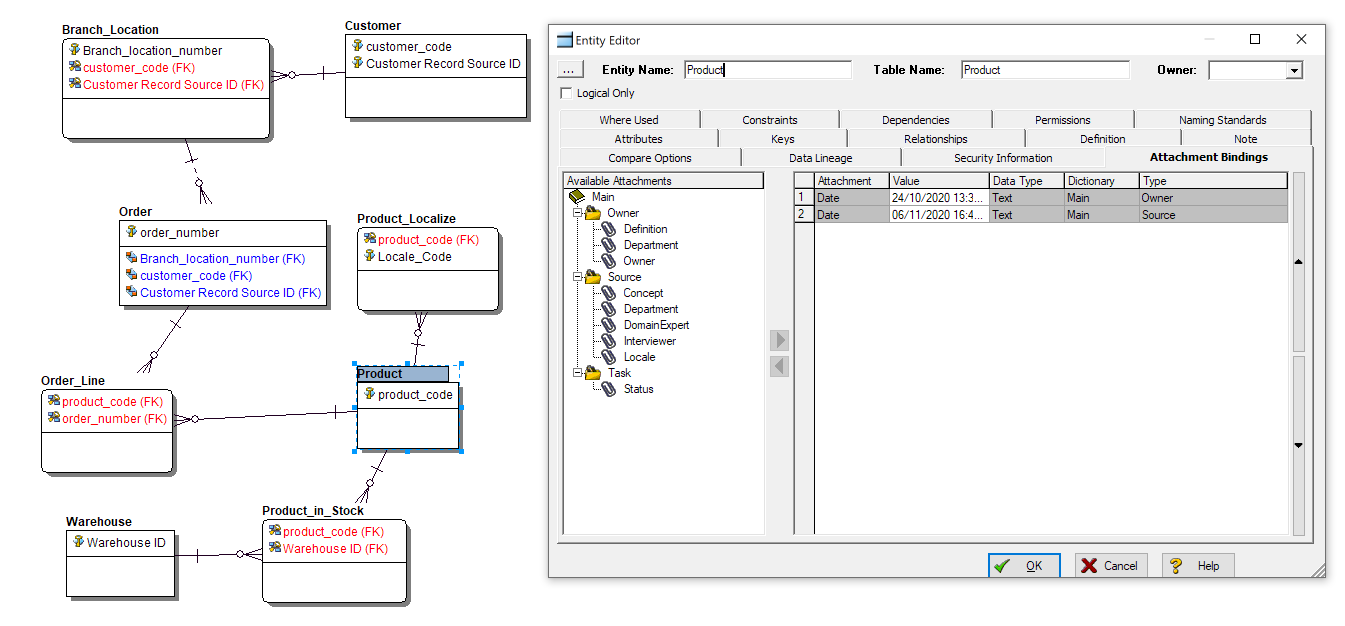 The main features include:
Transitional, Temporal and Localization aspects for Object/Fact and Label Types.
Modeling work supported by Task and Coloring.
Object/Fact Type Concepts added.
Grouping diagram elements has visual settings.
Improved Diagram options for a more modern look.
Object/Fact Type Filtering Controls.
Export to PlantUML.
SQL2011 Generator.
Improved ER/Studio export
.. and much more ..
You may download your update or read the changelog.
(This upgrade requires you to update your license key.)