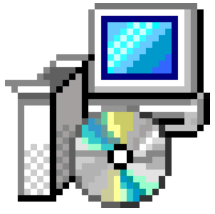 As we look back on 20 years of developing our product, CaseTalk, we feel a sense of awe and pride. It all started when three Dutch university professors came to our office with a set of source code files that needed maintenance.
At the time, we were working on an engine for a Datawarehouse Automation tool called BIReady (now Qlik Compose). The professors had a database modeling tool that required upgrading to 32-bit and fixing some bugs. They allowed us to make necessary improvements, as long as the tool was made available for free to schools and universities.
The professors used CaseTalk in their lectures on the method of FCO-IM (Fact Oriented Modeling with the focus on Communication parts of Information), which led to the tool gaining recognition in the community.
Milestones
We're proud of what we've accomplished with CaseTalk and are committed to bringing new features and functionality to the world of data modeling. We believe that high-quality information models are increasingly important to organizations, and we aim to provide the best tools to meet this need. Some of the things that make us proud are:
CaseTalk Manager to handle multiple versions and users
CaseTalk Portal to publish terms, taxonomies, ontologies, and artifacts
CaseTalk Enterprise Edition to integrate all of the above
Fact Oriented Modeling reaching DMBOK
Support for PowerDesigner and ER/Studio
Diagram generation from your Information Model
Multi-lingual information models
Export and import of Business Glossaries
Extendable metamodel through Custom Attributes
Data Explorer on the internal repository and external databases
Community
We've also achieved some impressive metrics over the years:
Closed over 3000 support, change, and feature requests
Downloaded and used by more than 2,300 companies, schools, and universities from 67 different countries
Covering over 14,500 locations in more than 100 different cities across the globe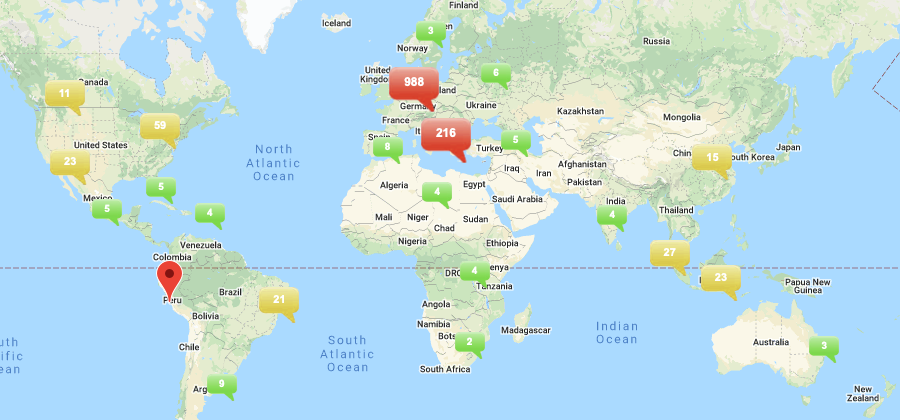 Discount
We invite you to celebrate this milestone achievement with us. As a thank you to our customers, we're offering a 20% anniversary discount on a one-year subscription of the Personal or Professional Edition. Use the coupon code CASETALK20 at checkout. Additionally, Technics Publications is joining us in the celebrations, and you can also use the same coupon code when ordering the book "Fact Oriented Modeling with FCO-IM" on their website.
We're honored if you'll join us in celebrating this special occasion and we're excited for many more years of growth and innovation.
{jcomments on}